Lanner Brass Academy
The Lanner Brass Academy was established in January 2010 not only to provide musical tuition in brass but also to give the members an opportunity to play together as a band. The Academy has the support of the elite band members many of whom are actively involved as tutors of the Academy.
The Academy band plays an active part in the local community through public performances at concerts, fêtes and other community events.
The Academy made its debut contest performance in June 2012, just two and a half years after its formation. The hard work and dedication of all its members paid off when they achieved 2nd place against a field of five training bands, many with members a lot older than ours. At the same contest our then Principal Cornet player, Siana Rouse was awarded the trophy for 'Best Cornet Player' of the section.
Unfortunately following the COVID-19 Pandemic the Lanner Brass Academy has yet to back a come back. Plans are coming together for September 2022.
We welcome all new players at whatever stage of their musical journey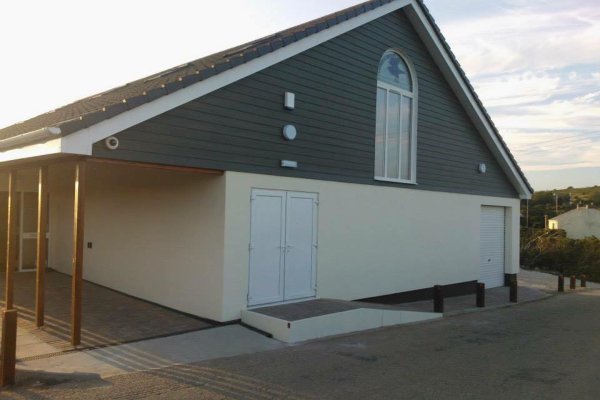 Get Directions