Vacancies
We have vacancies for:
Percussionists – Kit and tuned
For further information, please contact our Chairman, Jeremy Gilbert on 07756 768597 or jeremy.gilbert@live.co.uk
We always welcome anyone interested in attending a rehearsal, whether local or down on holiday.
Rehearsals are… Mondays 7.30 – 9.30pm and Thursdays 7.45 – 9.30pm.
Lanner Brass Academy welcomes all new players at whatever stage of their musical journey.
For further information, please contact the Academy Manager, Lee Rouse on 07788 288941 or lanneracademy@gmail.com
We welcome all new players at whatever stage of their musical journey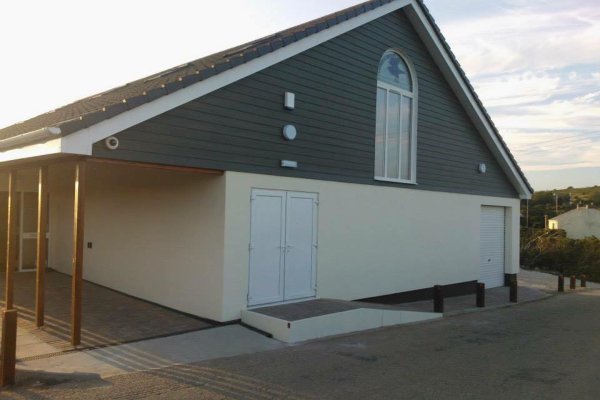 Get Directions