Concerts & Events
All Day

Riviera International Centre, Torquay

Time and Venue to be confirmed

TTBC

Details to follow soon…….

2.30pm - 4pm and 6.30pm - 8pm

Parade 6.30pm

Followed by Concerts featuring, Lanner, Camborne, Helston and St.Kevern Bands.

Leaving from working mens club at 6pm

Carnival parade 5.30pm followed by concert in the square.
We welcome all new players at whatever stage of their musical journey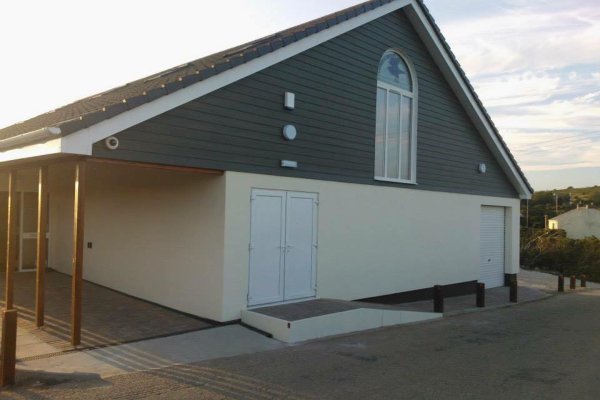 Get Directions