Remembrance Concert
8pm
Wesley Chapel Camborne……..
After last year's hugely successful concert raising lots of much needed funds for the Royal British Legion we are once again hosting an evening of Remembrance.
With guests, Fourlanes Male Voice Choir it's going to be another fabulous evening of music for you to enjoy. Reserve your tickets now!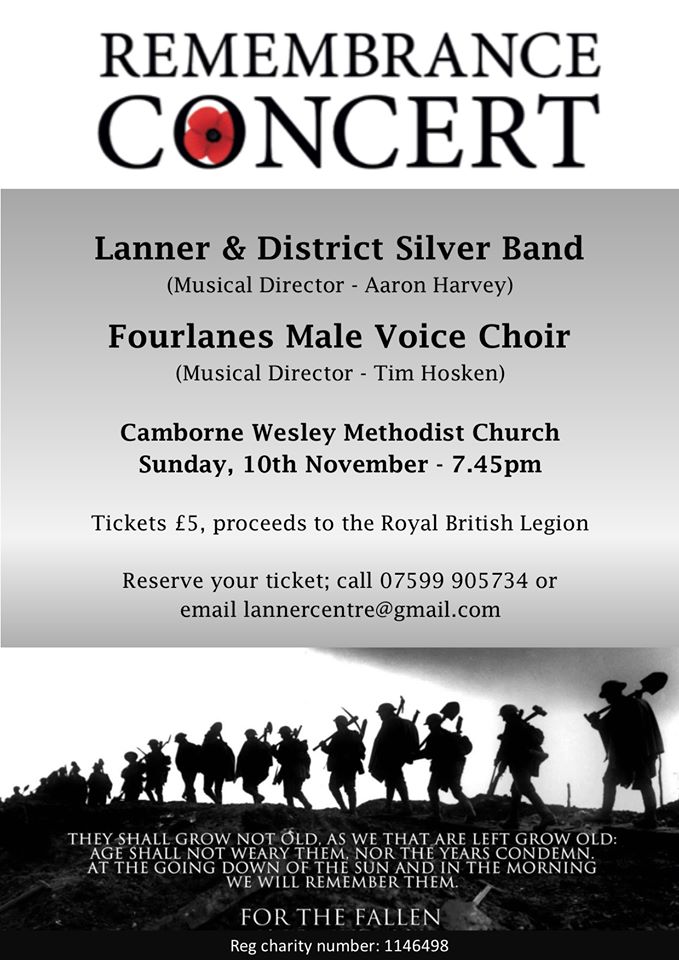 We welcome all new players at whatever stage of their musical journey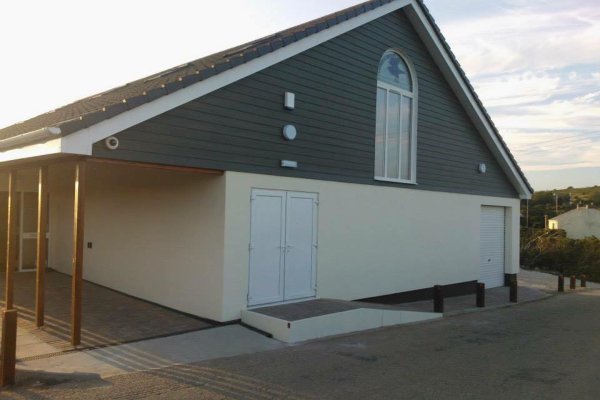 Get Directions